13 years ago, we started a project that we couldn't have known at the time how successful it would become. We have introduced about a dozen farmers to the production of saffron. To do this, we had to give them the bulbs of saffron crocus, fertilizer and know-how free of charge for the time being. The farmers then repaid the loan with a share of their saffron harvest over a few years.
In the meantime, they produce the precious spice on their own. Even others were inspired by the idea.
Using the slogan:
The "red gold of Herat
you can purchase saffron from various manufacturers in Afghan stores and at the airport. But we think that shelter saffron is the best quality, not only because of its intense bright red-gold-yellow color and particularly fine flavor, but also because the pricing is particularly fair for the farmers ( they get much more than from purely commercial exporters). The most valuable spice in the world is available from us in a 1-gram can for 9.50 euros. For 3 grams or more, please ask for quantity discount…
In addition, you will get some recipe ideas, plus there are a lot of recipes online.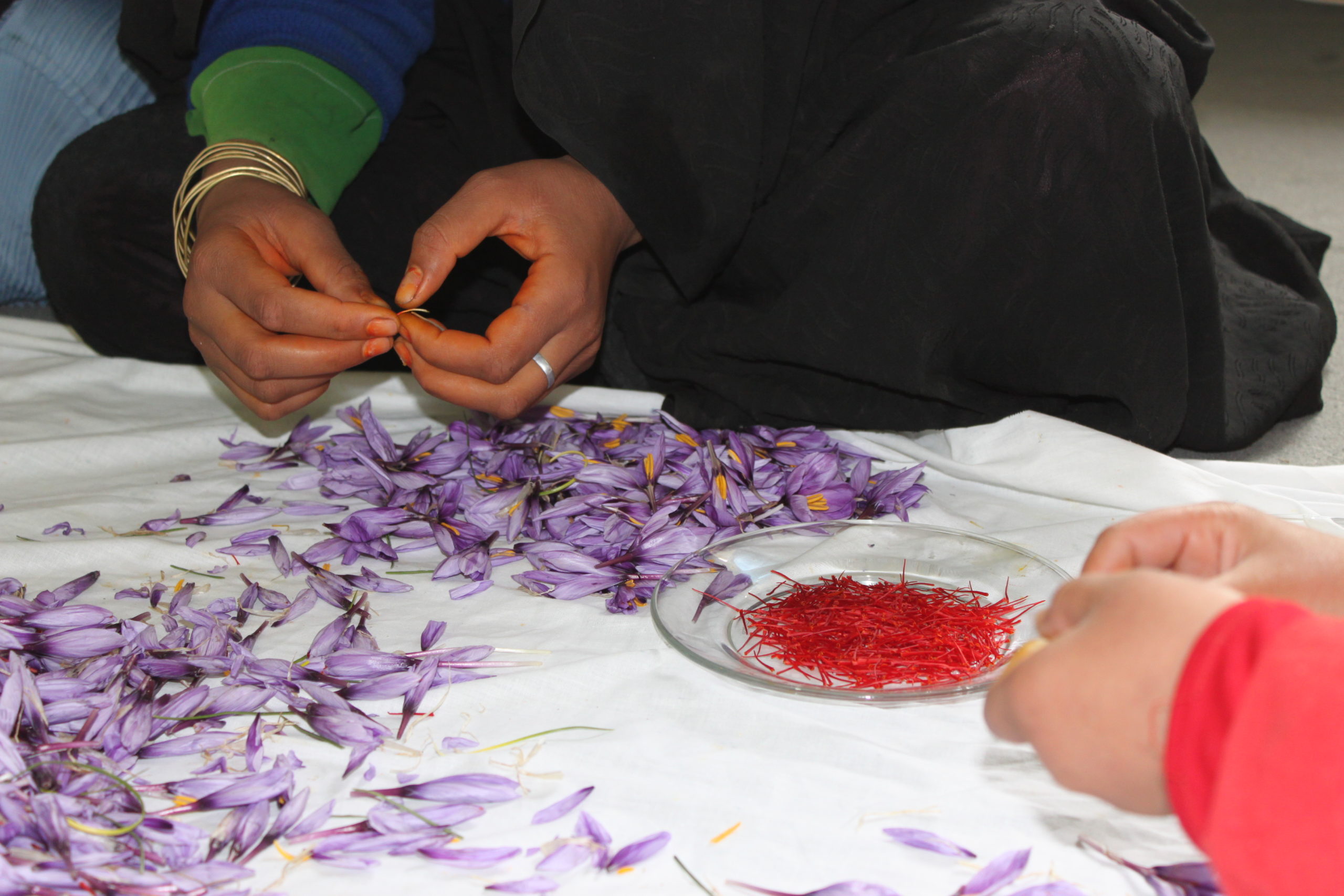 For more news please klick here.