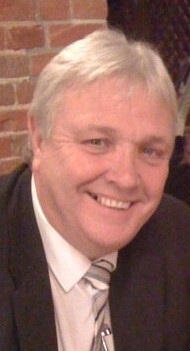 Welcome to Shelter Now UK
The word "Shelter" in our organisation's name literally means that – a house, a tent or a refuge. It arises from the command of Jesus that we are to love our neighbour. This additionally implies providing food, clothing and drinking water to the poor and needy as well as a roof over their heads. For 35 years we have provided humanitarian and developmental assistance. We have provided emergency relief for war-affected refugees as well as those who are victims of earthquakes, floods, drought and other natural disasters. We have provided reconstruction, rehabilitation and long-term development co-operation in Afghanistan and Pakistan, although for the time being we have stopped the work in Pakistan. More recently we have begun helping refugees in Iraqi Kurdistan.

You can contact us here:
Shelter Now UK
The King's Centre
Wellesley Street
King's Lynn
Norfolk
PE30 1QD
Please help us to take action!
Our help is only possible thanks to your support!