Donate and Help
Free donation or support a special project? It's your choice.
Your support is the foundation of our work. You should know what happens with your money, we like to be transparent about that.
If you are a donor from the UK,

please click here to get more information.

Please note that it is not possible to make donations to the UK office via PayPal – please use the bank account. Any other international donor, please use our German account.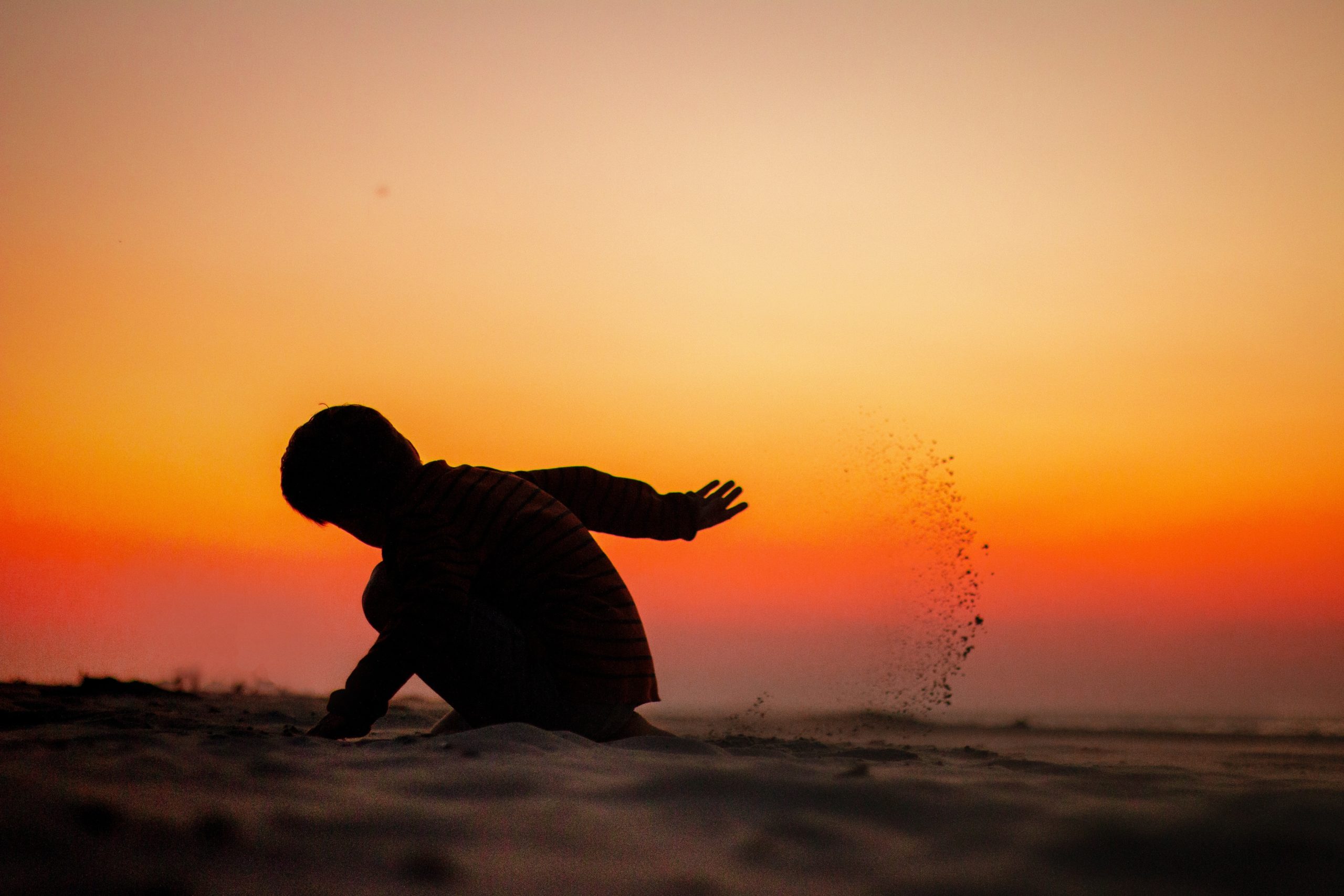 Donation account UK
Shelter Now UK
Sort code: 60-02-12
Account number: 61621617
Donation account Germany
Shelter Now Germany e.V.
Bank: Nord/LB
Friedrichswall 10
30159 Hannover
Germany 
SWIFT-BIC: NOLADE2HXXX
IBAN: DE65 2505 0000 0002 5230 58
Help as a company
Companies are strong allies. Some companies have already supported Shelter Now projects. Some use this social commitment in advertising. Our organization is well known, trustworthy and has demonstrated a high level of expertise in its 38 years of work.
Especially in the Christmas season more and more companies show their social responsibility, e.g. by sending a Christmas greeting with reference to a charitable donation instead of the ( mostly unpopular ) Christmas presents to customers and business partners – a positive development.
You are welcome to support a specific project on a one-off basis, or to take on a project sponsorship. Please contact us!