The number of children increases to 200.
The Montessori Children's Center in Essyan Camp near the town of Baadre has since grown once again. By now we have 200 girls and boys there, most of them orphans or half-orphans. The number of teachers also increased, from five to now seven. The curriculum consists of: Arabic and English learning, Montessori projects, first aid, ethics, computer science, health care, art, sports and more. Every day there is a hot meal. We also have psychologically trained staff to counsel the children and teachers as needed.
Some of the children who attend the center were born and raised in the camp and do not know the world outside the camp. Others are traumatized by horrific experiences with IS, are usually withdrawn and more self-centered at first, and need special care. But there are more and more success stories. The children opening up mentally after some time, become whole and learn social skills.
In August, the teachers went on an excursion to the city of Dohuk (about 35 km away from Baadre) with some children and young people. For some, it was their first time outside the camp where they were born and grew up. It was a wonderful experience for everyone.
Shelter Now has already been supporting the children's center since 2019. Many thanks to all who make this important work possible.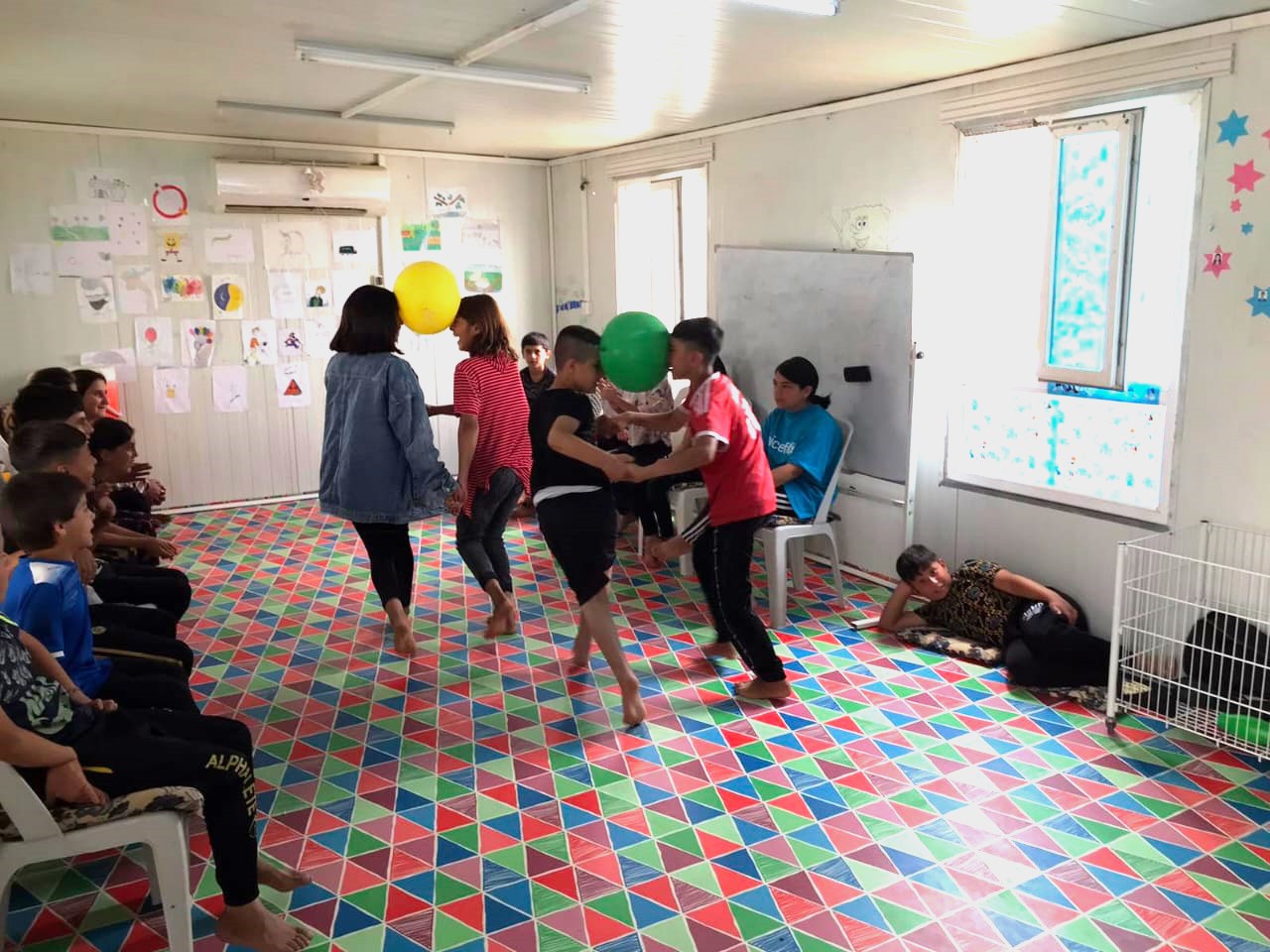 For more news, click here.