Just two weeks after the terrible earthquake in Afghanistan's Paktika and Khost region, Shelter Now began providing humanitarian assistance.
250 affected families have now received food and tents. Our outreach team has been hard at work doing research on who the most needy are, what they need most – and sourcing the appropriate supplies. These were distributed in an earthquake-affected region that is particularly remote and where no one else is working.
A television crew was present at the distributions. The story was on the news in Afghanistan. You can watch the (English subtitled) broadcast here.
In total, we want to help 1,000 families, starting with food and tents. As soon as we have collected the necessary donations, we will continue. An aid package for a family costs 250 euros.
However, winter comes at some point – quite early in this mountainous area. There are so many houses that are completely destroyed. We had a factory for roofing material in the area for many years. If we can get them going again, we will work with the earthquake-affected people there to rebuild their homes – earthquake-proof.
Please donate with the keyword "earthquake" or "project 6002".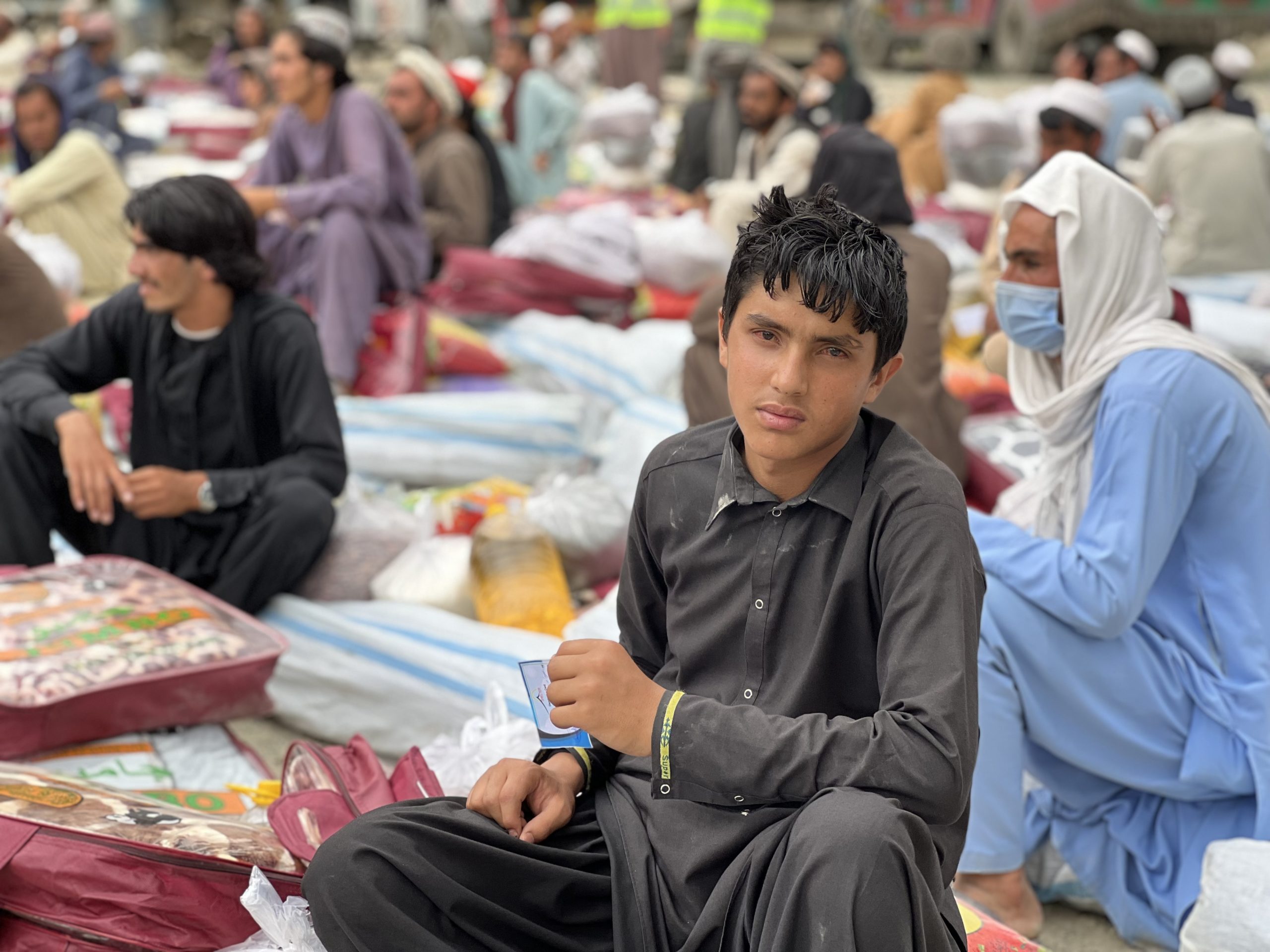 For more news, click here.