The people in Afghanistan are suffering – from hunger and extreme sub-zero temperatures.
Last summer, a massive earthquake shook the Afghan provinces of Khost and Paktika; we reported on it. Not long after, we supported those affected with the first aid deliveries. Many houses were destroyed in the earthquakes, and reconstruction has now also started. These days, temperatures in the earthquake zone drop to minus 23 degrees Celsius. What that feels like – without a roof over your head, you can hardly imagine in western countries. Even our aid deliveries there had to be interrupted at the moment due to the cold. We hope that we will be able to continue them again very soon.
Kabul is also extremely cold at the moment. We are just beginning to provide much-needed food to 1,250 families living there in refugee camps in self-made huts made of mud and cloth. We were also asked to distribute food to the most needy in other parts of the country.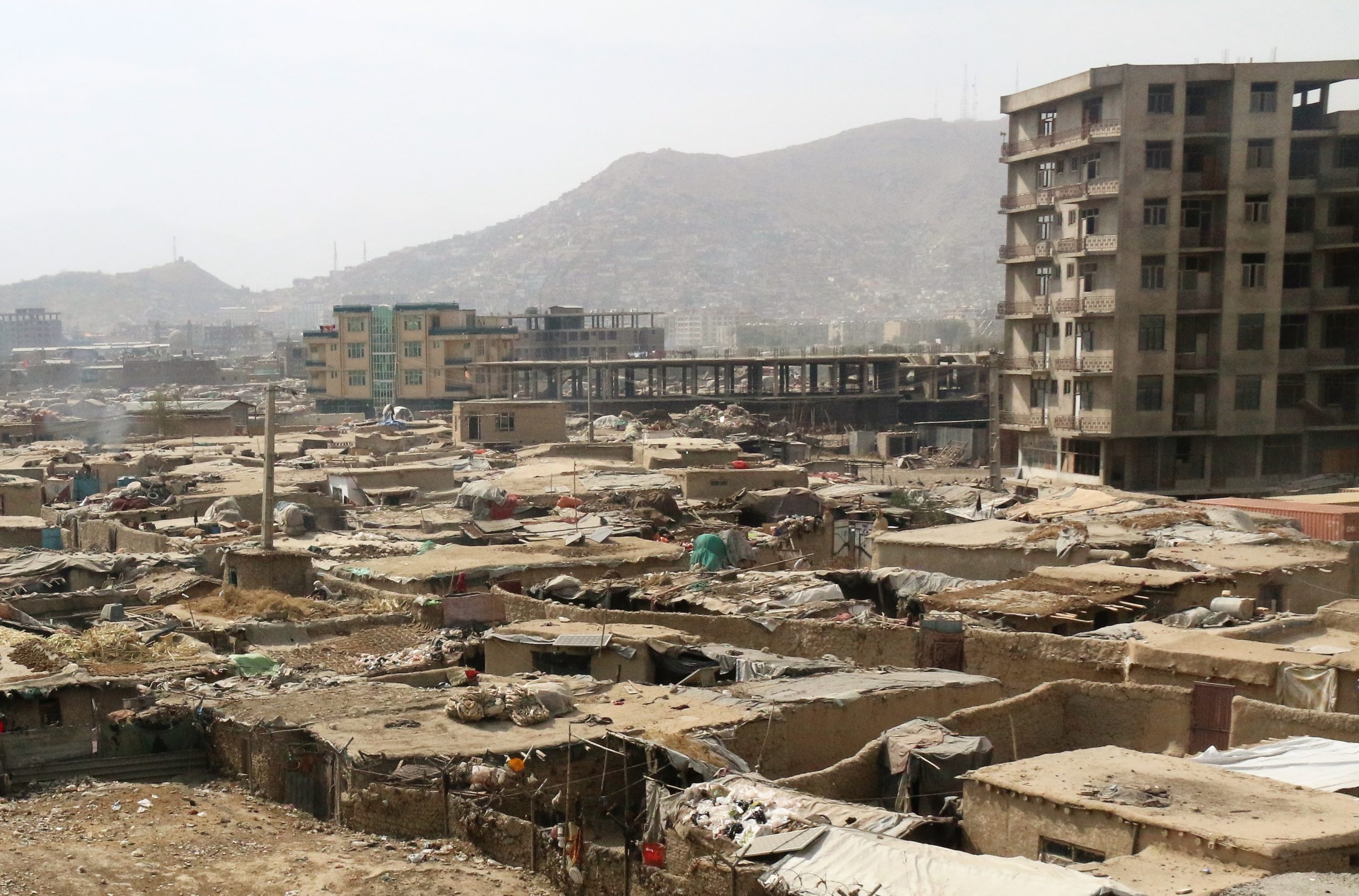 Self-built huts in the middle of apartment blocks in Kabul
It is always difficult to see that we can only help a small part of the country's population, while over 22 million Afghans are starving. Many families are currently faced with the daily dilemma of deciding: heat today or eat something?
To be able to help more people we need more financial resources.
For more news, click here.